Holistic health honors the wisdom inherent in each of our bodies and nature. Mind/ body health refers to the interaction between the mind, body and the spirit. Specifically how a person's emotional, mental, social, and spiritual factors together can directly affect health. There is more to health than the absence of disease. True health should involve both mind and body. By paying attention to mental, emotional, and physical health you can truly thrive. Mind/body healing and whole foods nutrition can restore balance in your life which can successfully stimulate your body's own natural healing abilities. Symptoms stay away and you feel better because your entire system is in balance.
Who we are
Mary Ellen Smith, APRN, BC is a board certified mental health nurse practitioner and clinical nurse specialist who has been in nursing practice for more than 30 years.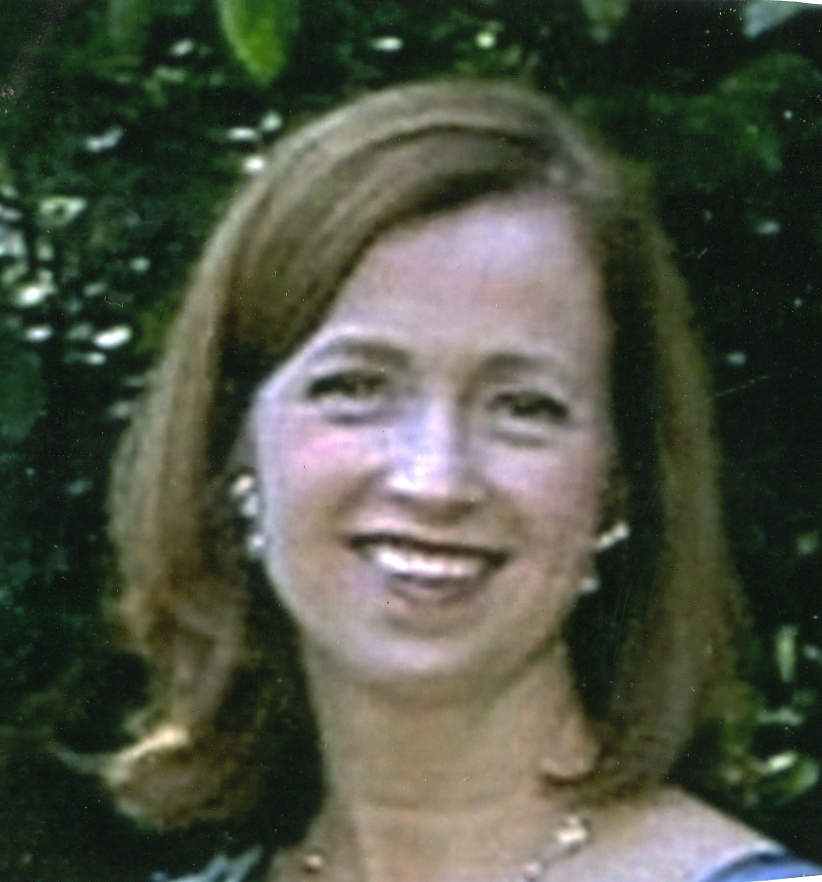 View details »
What We Do
Anam Cara Counseling and Holistic Health provides digestive health and wellness consulting and education. The work is based on the GAPS treatment protocol. This nutrition program is usually a temporary nutrition and detox protocol that can have lasting results for many disorders including digestive disorders, autoimmune disease and autism.
We also offer mind/body treatment, Mind body medicine is evidence based treatment that helps improve medical conditions caused or exacerbated by stress. It is based on the inseparable connection between the mind and the body...
While the majority of many treatment approaches involve the use of traditional medicine, we offer a non-drug approach to managing symptoms of multiple illnesses. These include non-drug psychological or mind/body treatments for stress related illness. These treatments include hypnotherapy, psychotherapy and cognitive behavioral therapy both which have been proven efficacious in clinical trials for multiple disorders. We also provide instruction on progressive muscle relaxation, guided imagery techniques, low impact yoga and other healing treatments for the traumatized body. We also provide EMDR (eye movement desensitization and reprocessing), attachment disorder treatment, mindfulness training, and instruction in a variety of different meditation techniques.
Services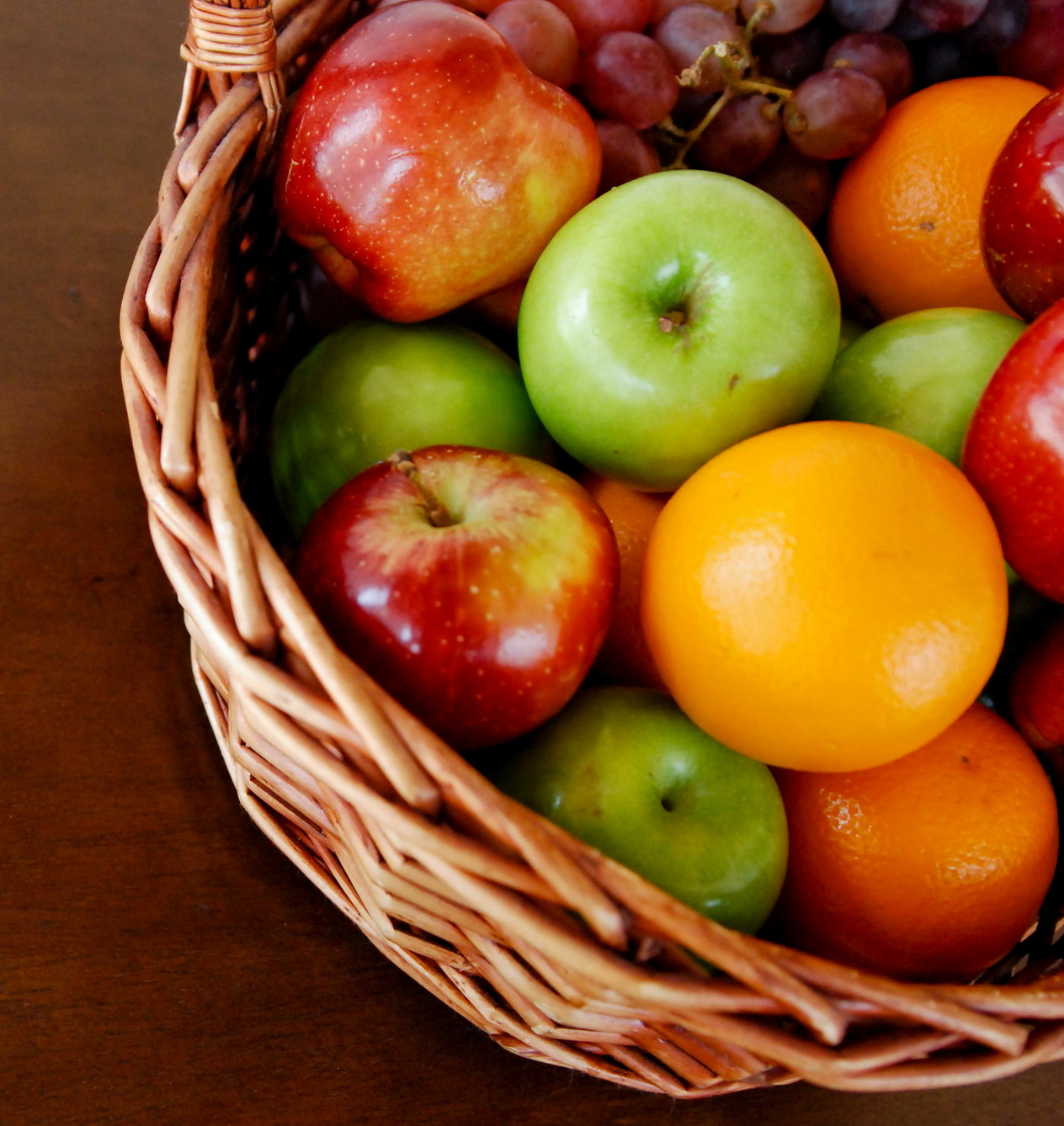 Every human being is the author of his own health or disease.

Buddha
What is the GAPS diet
Gut and psychology, or gut and physiology, GAPS for short, is the term coined by Dr. Natasha Campbell-McBride to describe the connection between functions of the digestive system and the brain and body. The Gaps diet is a whole food diet that incorporates dietary changes with supplementation encouraging foods that are healing to the digestive system.
Learn more »
Disorders treated with GAPS protocol
Physical
autoimmune disorders
rheumatoid arthritis
multiple sclerosis
amyotrophic lateral sclerosis
systemic lupus
fatigue
muscular weakness
abnormal muscle tone
joint pain
Endocrine disorders:

diabetes
adrenal disorders
thyroid disorders
asthma
fibromyalgia
multiple chemical sensitivity
chronic fatigue syndrome
pms and other menstrual problems
autoimmnue skin problems
eczema
Digestive disorders:

celiac disease
crohns disease
ulcerative collitus
irritable bowel syndrome
gastritis
Mental
autism
sensory problems
stimming
food intolerances
adhd/add
dyslexia
brain fog
panic attacks
anxiety
memory and cognitive problems
dyspraxia
depression
obsessive compulsive disorder
bipolar disorder
schizophrenia
epilepsy
mood alterations
various tics and other behavioral issues